Are you crafty? Like seriously crafty? Do you want to be part of Kelowna's largest craft & artisan markets? We want YOU to apply! Craft Culture is looking for high quality vendors offering extraordinary products in a wide variety of categories.
Please sign up to the vendor mailing list below, and you will be notified when registration opens for the following events:
SUMMER MARKETS
At this time, we're not planning any summer markets due to the unavailability of our previous downtown venues.
FALL MARKETS

Sept 18th at the Rotary Centre for the Arts
10am to 4pm.
A mix of indoor and outdoor spaces from $90 to $125 per space.
Registration opens in June
HOLIDAY MARKETS
Holiday Magic at the RCA
November 12-13th at the Rotary Centre for the Arts
Saturday 10am to 5pm
Sunday 10am to 4pm
$175 per space
Craft Culture Holiday Market
December 2-4th at Prospera Place
Friday 1pm to 7pm
Saturday 10am to 5pm
Sunday 10am to 5pm
$325 – $600 per space
**Registration will open for the Holiday Markets shortly. We are waiting on more info regarding health passport requirements at our venues before we can accept applications***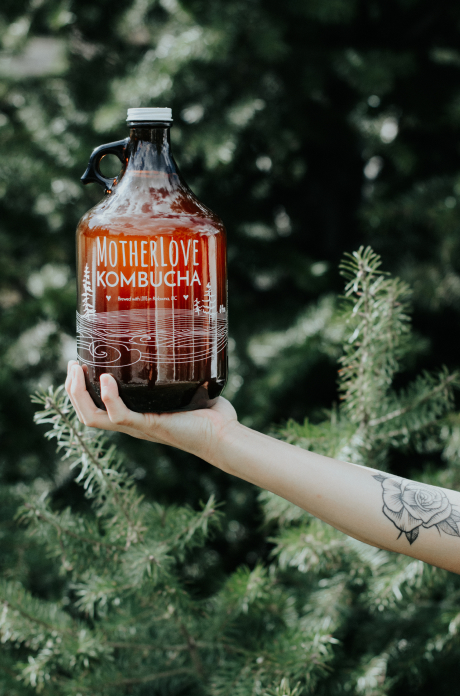 What is the application process?
We accept applications through our online form only, which will be linked on this page.  If accepted, booth sizes requested on the application will be awarded on a first come first serve basis based on the date of your application. Accepted applicants will have 7 business days from the date of the acceptance email to pay the full amount of the booth fees.
Who can apply?
Craft Culture is a juried show. Acceptance is based on the quality, originality and craftsmanship of the work to be sold. Other factors include booth display, product packaging and product categories within each show so that no one category is saturated. Only work produced by you or under your direct supervision will be considered. Commercially manufactured products, work assembled from commercial kits or materials or work represented by dealers or agents will not be allowed. Sorry folks, this includes Avon, Mary Kay, Stella and Dot, Norwex etc.
Do you accept craft distilleries, wineries, breweries?
This varies from venue to venue, depending on the existing liquor licence. 
What is the cost?
Booth prices range between $125-$550 depending on the size of space, duration of event, and the venue.
Can I share a booth?
No, sorry. Sharing is no longer allowed at Craft Culture Markets.
Can I bring my own table?
You bet! Vendors are welcome to bring along any display items including tables, chairs, floor covering etc. Our show contractor, Showtime Event & Display, can also rent any of the common items if needed at any of our larger events.
What is the cancellation policy?
Cancellations must be requested in writing. If requested 60 days or more before the show, vendors will receive a full refund less a $100 cancellation fee.  If cancelled 60 to 30 days before the show, vendors will receive a 50% refund.  After that there are no refunds (30 days prior to the show start date).
If the event is forced to cancel due to any COVID 19 health restrictions, Tall Cloud Productions will do our best to offer vendors full or partial refunds.  The amount refunded will depend on how close to the date the event is cancelled and how much show management has already spent on non refundable show costs.  At the very least, vendors will be offered full credits to use towards future events.
Vendor Newsletter
Join the mailing list for our vendors to stay informed on all the latest Craft Culture events.